products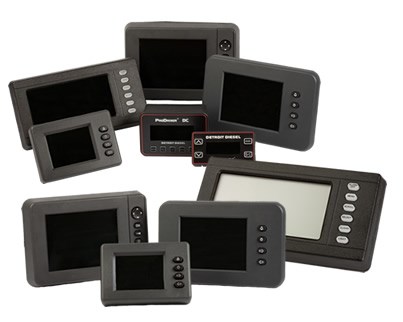 Multi-Function Display Modules
For twenty years, Sturdy Corporation has been a leader in the design and production of multi-functional displays built to endure any environment. Ranging from simple and efficient models to the latest in technology and design innovation, our extensive portfolio provides customers with display options to accommodate every need and minimize time to market.
Products:
Price-Sensitive Platform
Feature-Rich Platform
High-Performance Platform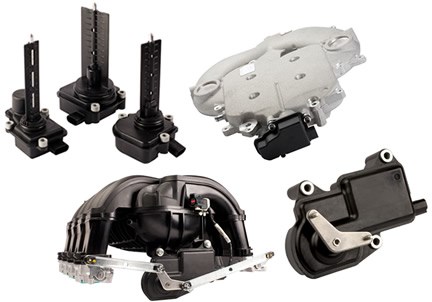 Engine Mounted Actuators
Intake Manifold Air Flow Control
Our extensive design and production capacity allow us to provide custom actuators capable of enduring the harshest environments while yielding high torque output, low current consumption and a wide range of operational and storage temperature limits.
Products:
Intake Manifold Tuning Valves
Charge Motion Control Valve Actuator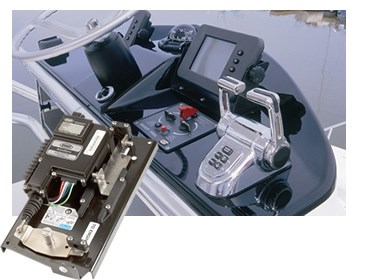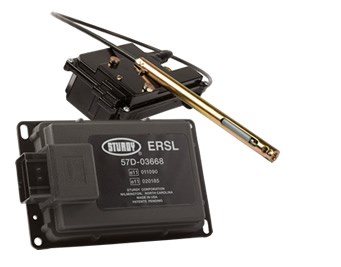 Chassis Mounted Actuators
Road Speed Limiters
Our chassis mounted actuators provide a cost-effective solution for fleet managers, as they reduce operating costs per mile by limiting maximum vehicle speed and improving fuel economy.
Products:
89 Series Road Speed Controls
Electronic Road Speed Controls